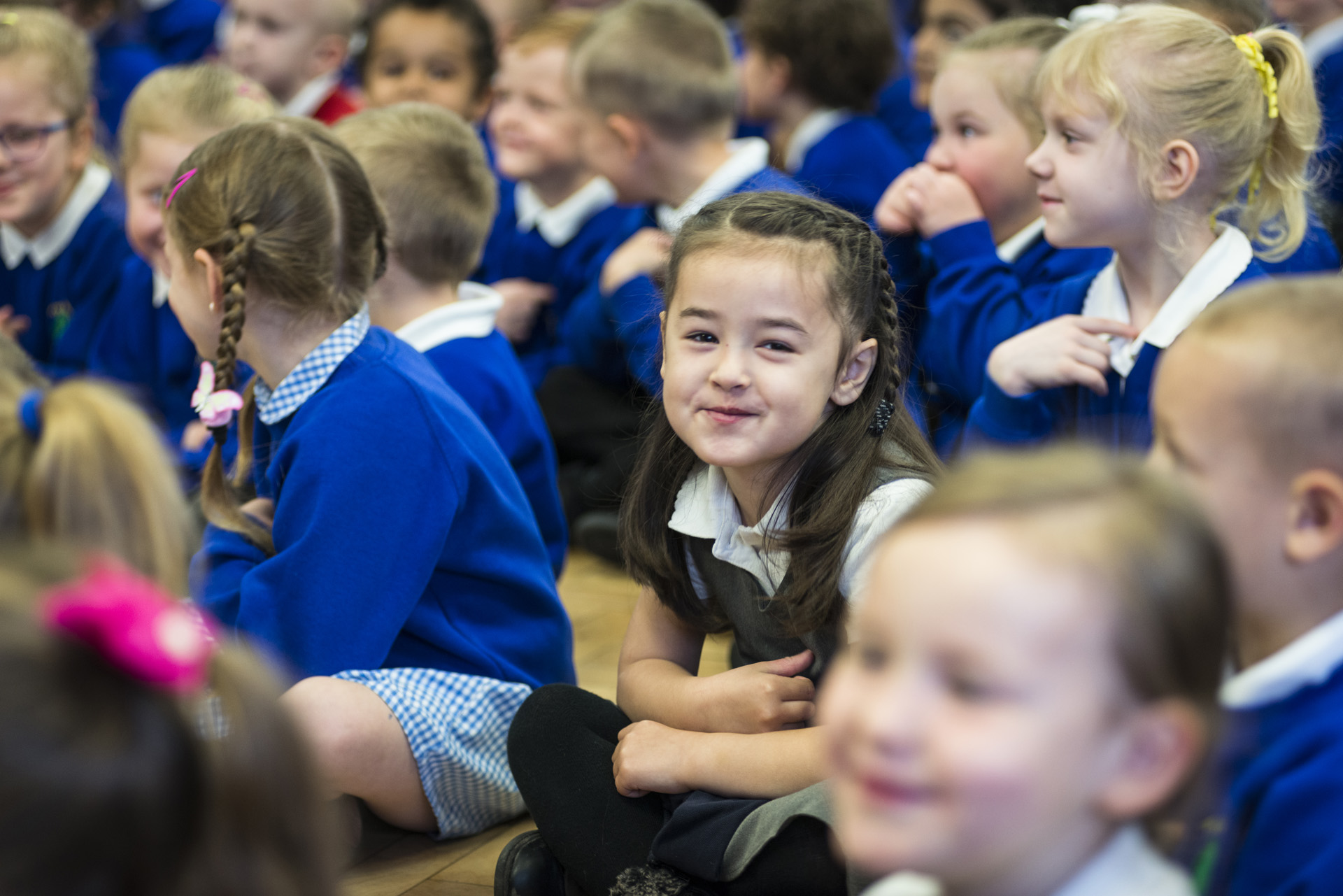 Up to 30,000 children and young people are unleashing their creativity for Bee in the City.
Presented by Wild in Art and backed by Manchester City Council, the Bee in the City trail brings 100 super-sized Bee sculptures to the streets in a celebration of the city's creativity and pioneering spirit. Each Bee is crafted by a different regional artist and is sponsored by a local or national business. Alongside these giant Bees, 115 local schools, nurseries and youth groups are designing and decorating up to 125 smaller Bee sculptures as part of an inspiring Bee in the City Learning Programme.
Pupils met their Bees for the first time last week and have started to decorate them with everything from acrylic paints to glitter, decoupage, mosaic and recycled materials. Other designs may creatively incorporate the school or group motto, or they might be based on a subject which the young people are studying, such as the Tudors or Ancient Egyptians.
The Learning Programming will officially launch on Wednesday 4 July when the schools and groups come together for the Hive of Creativity Festival; a celebration of the young peoples' involvement in Bee in the City, including workshops, artist demonstrations and competitions. The school Bees will then go on public display in city centre venues including Central Library, Manchester Cathedral, the National Football Museum and the Royal Exchange Theatre, before the wider public art trail opens in late July. At the end of the trail each school or group will be able to keep their Bee and put it on permanent display for their young people to enjoy.
Bee in the City celebrates the power of creativity to engage children and young people in cross-curricular learning through fun, hands-on and inspirational arts activities. As well as decorating a Bee sculpture, schools and groups are engaging their children and young people in important topics related to the sculpture project, from citizenship, environmental issues and the natural worlds, to health and wellbeing.
As part of the Bee in the City Learning Programme, children and young people can also get involved with special literacy initiative, Bee a Reader. The project is part of the Read Manchester campaign, spearheaded by Manchester City Council and the National Literacy Trust, which champions reading and literacy across the city. The initiative will use the buzz of the Bee sculptures to encourage the whole city to spend 10 minutes reading or sharing stories every day.