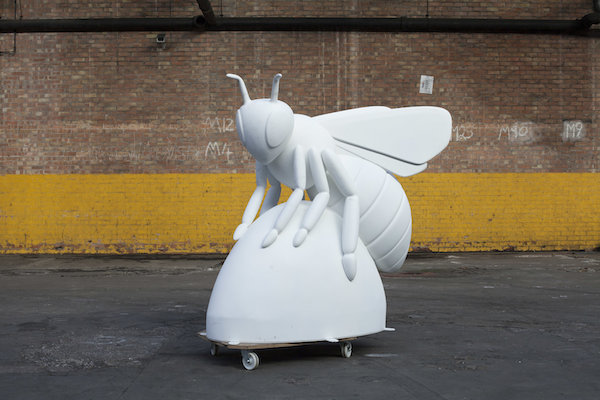 We're excited to reveal a large blank Bee has been added as the final lot to tonight's auction!
The lot also includes working with a Bee in the City artist, so the successful bidder will be able to turn their giant 'blank canvas' Bee into a bee-autiful work of art.
Bid online at tonight's auction through www.beeinthecitymcrauction.co.uk.
The live stream of the auction can also be viewed from 7pm by clicking on View the Catalogue.