Congratulations! You've unlocked the entire super-sized worker Bee colony!
The Well Pharmacy prize draw to win an amazing sports bike and hampers of feel good products has now closed.
If you've completed the colony, don't forget to download your certificate.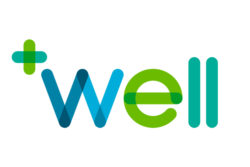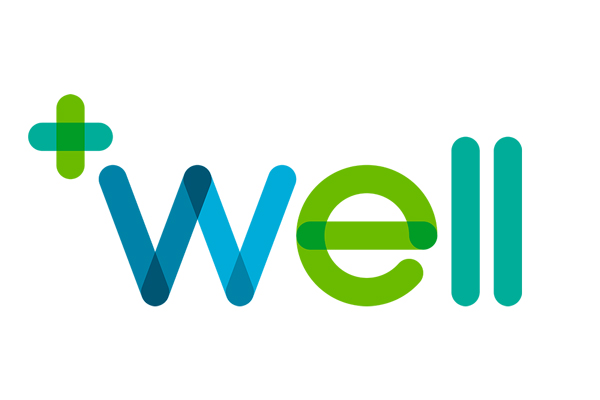 Terms & conditions
Entry is open to residents of the UK.
Employees (and their families) of Wild in Art, Well Pharmacy, its agents, the suppliers of the prizes and any other companies associated with the competition are excluded from entering.
No purchase necessary.
The closing date for competition entries is midnight on 1 October 2018. Entries received after the closing date will not be considered eligible.
Entries must be made directly by the person entering the competition. Entries from agents or third parties are invalid.
The winner will be notified by telephone or email and must provide a postal address to claim their prize. If a winner does not respond to Well Pharmacy within 14 days of being notified, then the winner's prize will be forfeited and Wild in Art/Well Pharmacy shall be entitled to select another winner in accordance with the process described above (and that winner will have to respond to notification of their win within 14 days or else they will also forfeit their prize). If a winner rejects their prize or the entry is invalid or in breach of these Terms and Conditions, the winner's prize will be forfeited and Wild in Art/Well Pharmacy shall be entitled to select another winner.
The winner is responsible for all expenses and arrangements (such as but not limited to travel extras, meals, spending money and transportation to and from the departing and destination train station) which are not specifically included in the Prize.
Winners for each prize will be chosen from a random draw of entries received in accordance with the Terms and Conditions. The draw will be performed by a random computer process.
Each winner will receive one of the Prizes, in the order in which they are drawn. Winners will only be able to receive the Prize which they are allocated.
If you are a winner, Well Pharmacy may request you to participate in any publicity or promotion organised by the Promoter including promotional photographs.
No responsibility can be accepted for entries lost, damaged or delayed.
Well Pharmacy reserve the right to cancel or amend the terms or dates of the competition at any time.
The prize is as stated and is non-transferable and no cash or other alternative will be given. The prize is subject to availability.
Well Pharmacy reserve the right to cancel the competition at any time.
By entering this competition, entrants will be deemed to have accepted and agreed to be bound by the conditions.
The judge's decision shall be final. Neither correspondence nor discussion concerning any decision shall be entered into. In the event of a dispute, the decision of Wild in Art/Well Pharmacy shall be final and binding, and no correspondence will be entered into.
Wild in Art/Well Pharmacy accepts no responsibility for any damage, loss, liabilities, injury or disappointment incurred or suffered by you as a result of entering the Prize Draw or accepting the prize.
The promoter of this competition is Well Pharmacy.